Window Film: Look Cool, Drive Cooler
If you think window film is just for hip-hop celebrities and teenagers, think again. The mysterious and sleek look of window film does a lot more than turn heads.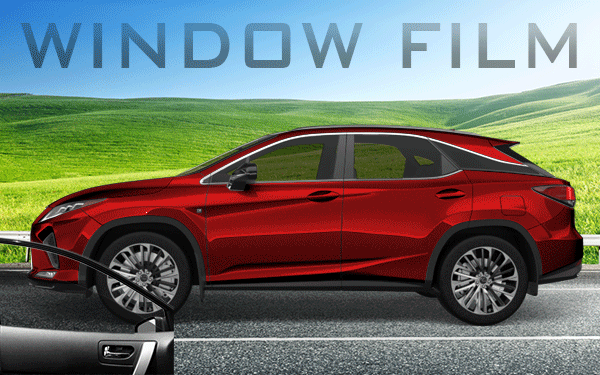 More than Just a Pretty Face
Everyone wants their vehicle to look its best, and window film on your ride definitely improves the overall look and resale value. But there are also practical benefits to professionally installed window film…
Reduce Glare No matter the season, glare from the sun can create distractions, blind spots, and headaches. By reducing this glare, your vision is far clearer and your drive more enjoyable.